History
1995 - 2023
1995
Founding of MAXBELT Janusz Rak
In 1995, Janusz Rak, PhD Eng. , wanted to combine his technical knowledge with his interests and passion. That is why he established his business, Maxbelt Janusz Rak. At first, the it manufactured for the Polish market.
1995 - 2010
Consolidating the position on the Polish market
The dynamical development of business through constant development of the machinery park and specialised equipment allowed us to offer one of the widest available product ranges on the market. This elevated us to one of the leading companies in this sector in Poland.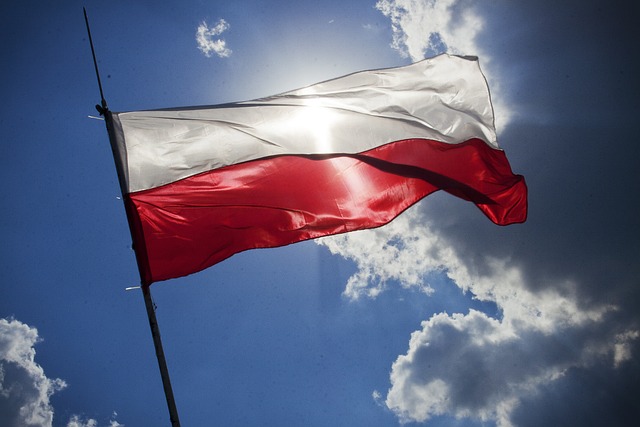 2010 - 2015
European market sales
Very high quality, wide product range, flexible delivery times and competitive prices lead to great interest in our business on the European market.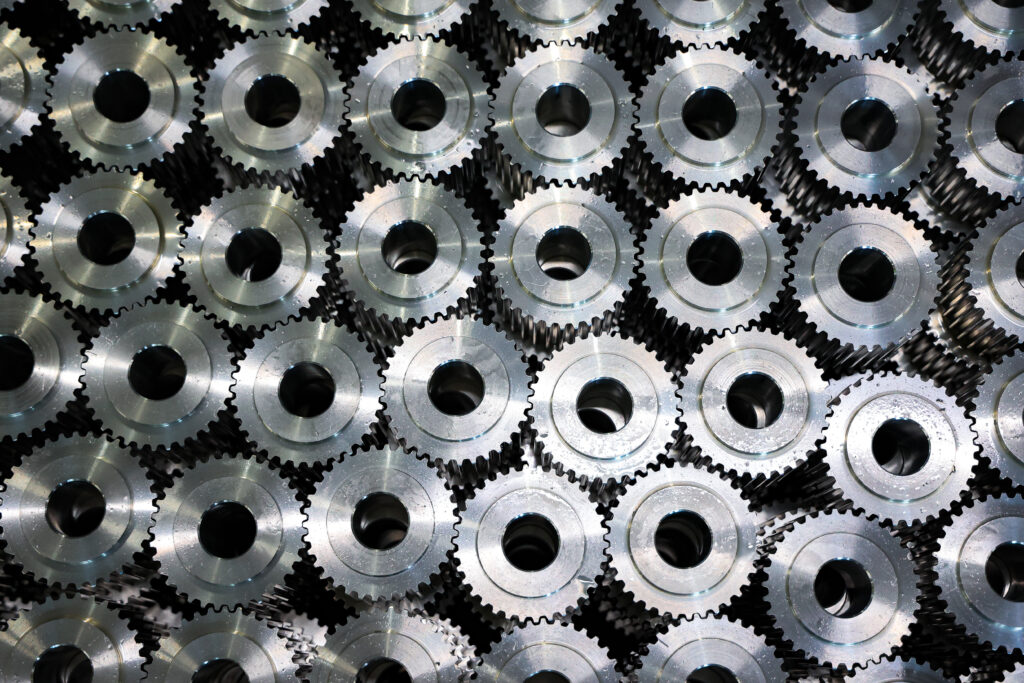 2015 - 2017
Developing position on the European market
After a few active years on the European market, we became a reliable business partner for many leading European brands, which demanded quality, reliability, constant development and improvement from their contractors.
2017
Participation in industry fairs
In order to present the capabilities of our business, we participated in the Hannover Messe 2017 fair.
2018
Introduction of ISO 9001:2015 quality management system
Since the very beginning, our priority at Maxbelt was to deliver products with very high quality. Therefore, to develop our business even further, we implemented the quality management system that meets the requirements of the ISO 9001:2015 standard. On 10 October 2018, TÜV Rheinland certification body confirmed that our quality management system conformed with the ISO 9001:2015 standard.
2018
Significant development of the machinery park
In order to provide our clients with the highest possible quality and offer favourable delivery times, the business continuously expands its machinery park by using the state-of-the-art precision machinery from, among others, leading German and Japanese companies.
2022
Establishment of the Maxbelt S.K.A company
The significant growth, increasing number of employees, greater machinery park and the need to adapt to current legal requirements led to the transformation of the business into a limited joint-stock partnership.
2022
New warehouse
The dynamic growth of the company, systematically developed machinery park and the need to have adequate inventory of raw materials required us to create a separate inventory department and move it to a new warehouse.