Company profile
We deliver to
Over 30 countries around the world
Certificates
ISO 9001:2015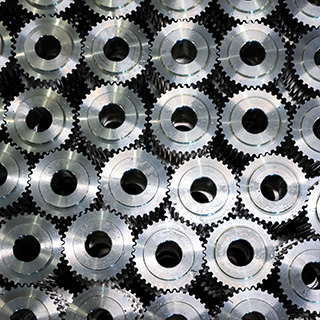 Number of gear profiles offered
31
Number of employees
Over 40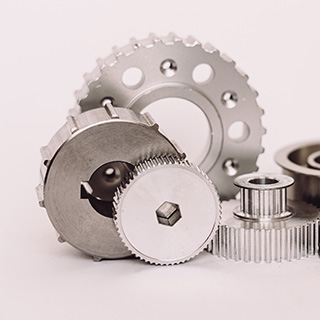 Range of activities
Production of special gears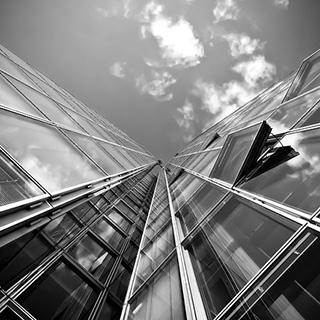 Headquarters
Bydgoszcz - Poland
Average age of employees
Under 40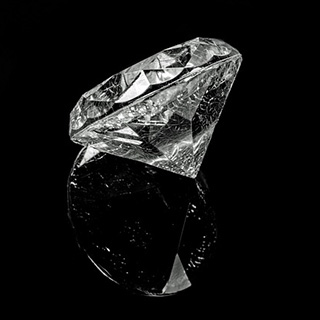 Property
family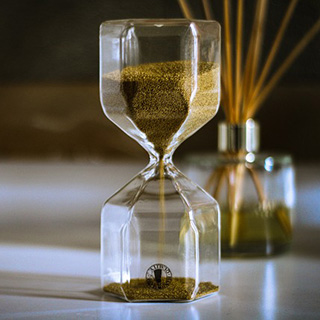 Established year
1995
About us
Maxbelt Janusz Rak S.K.A. is an innovative manufacturing company, which supplies specialised timing belt pulleys and pulleys for V-belts and PV-belts to customers in Europe and throughout the world. Our customers are companies from many industries, like food and agricultural industry, medical industry, tobacco industry, automatic control engineering and robotics, civil engineering, heavy industry, packaging industry, machinery manufacturing and many others.
Thanks to over 25 years of experience, we deliver even the most complex projects. We treat every inquiry individually and analyse particular parameters and specifications with feasibility in view. Quality of our products is of utmost importance, that is why we take special care when selecting raw materials before we even start the production.
During manufacturing, we use state-of-the-art precision machinery supplied by leading German and Japanese companies. Moreover, the manufacturing process is carried out in accordance with strict requirements.
Every product is tested several times during manufacturing, so any deviations in produced details can be detected on an ongoing basis. Quality control covers 100% of all manufactured parts.